First and foremost, now seems like a good time to say thanks to everyone who helped and supported us throughout this project. In particular, Mike's uncle Brian without whom this rebuild would not have happened. But also to everyone else who gave their advice and time.
On with the update, the last couple of weekends have been spent finalising the car, and we have done some final planning too. Last weekend we checked over the suspension for any issues and re-tourqued everything up. We also fitted the last of our Mongol Rally stickers to the bonnet.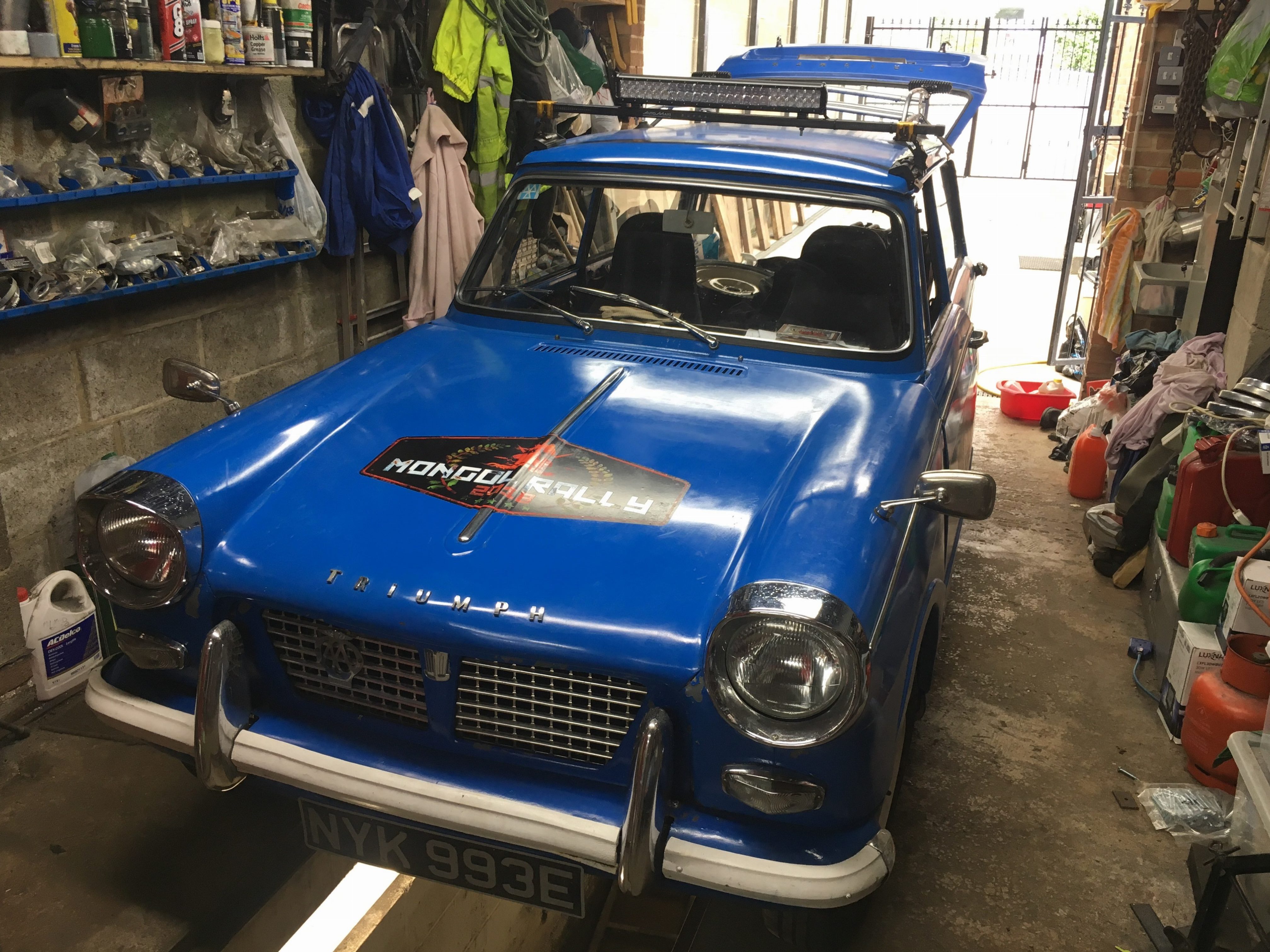 That weekend we also did some final planning, drew up our final lists of things to take and marked our routes on the map.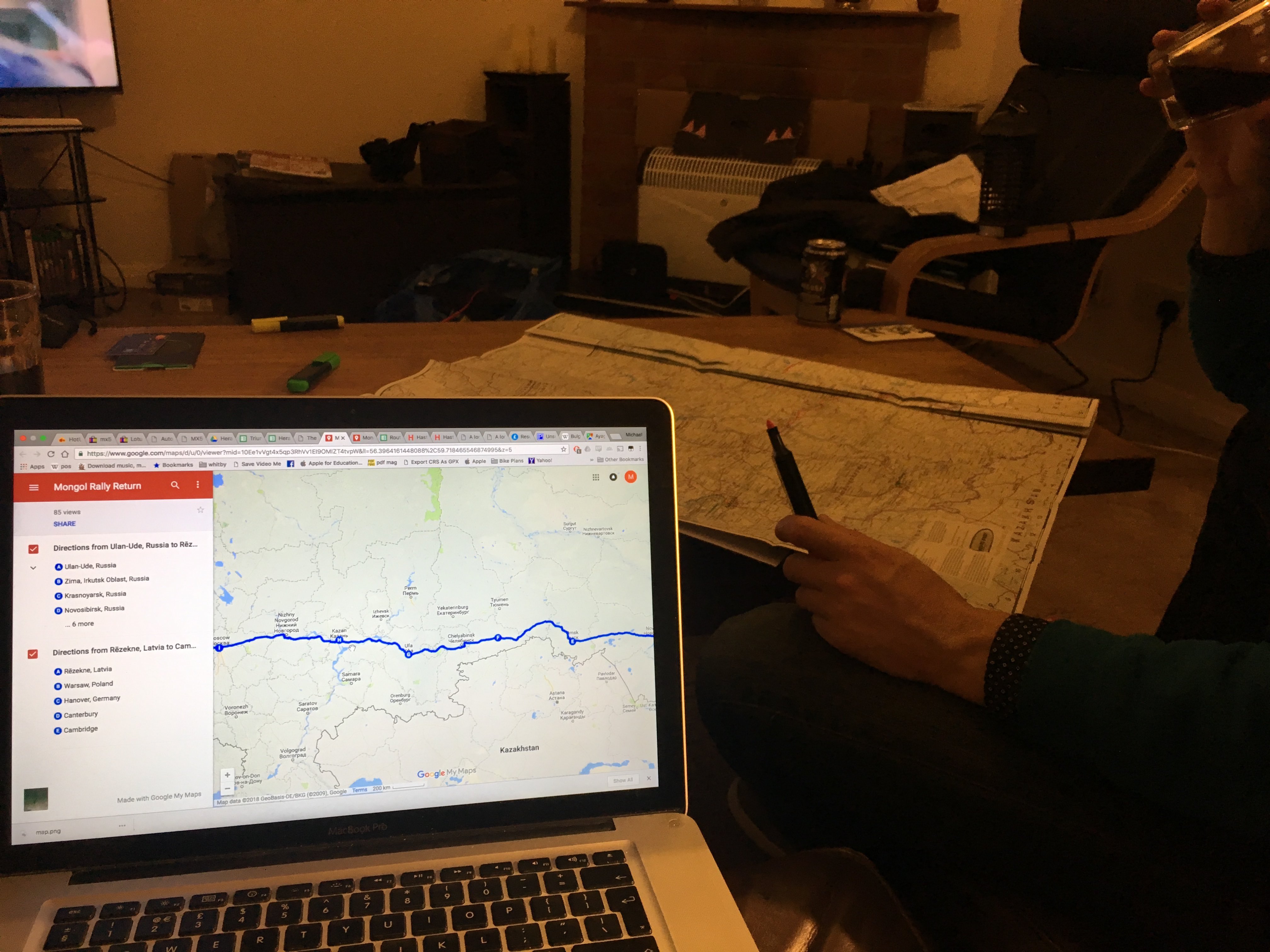 This weekend we performed a final service on the car, renewed the oil in the engine and box and topped up the diff. Then this morning we had our first on-road breakdown.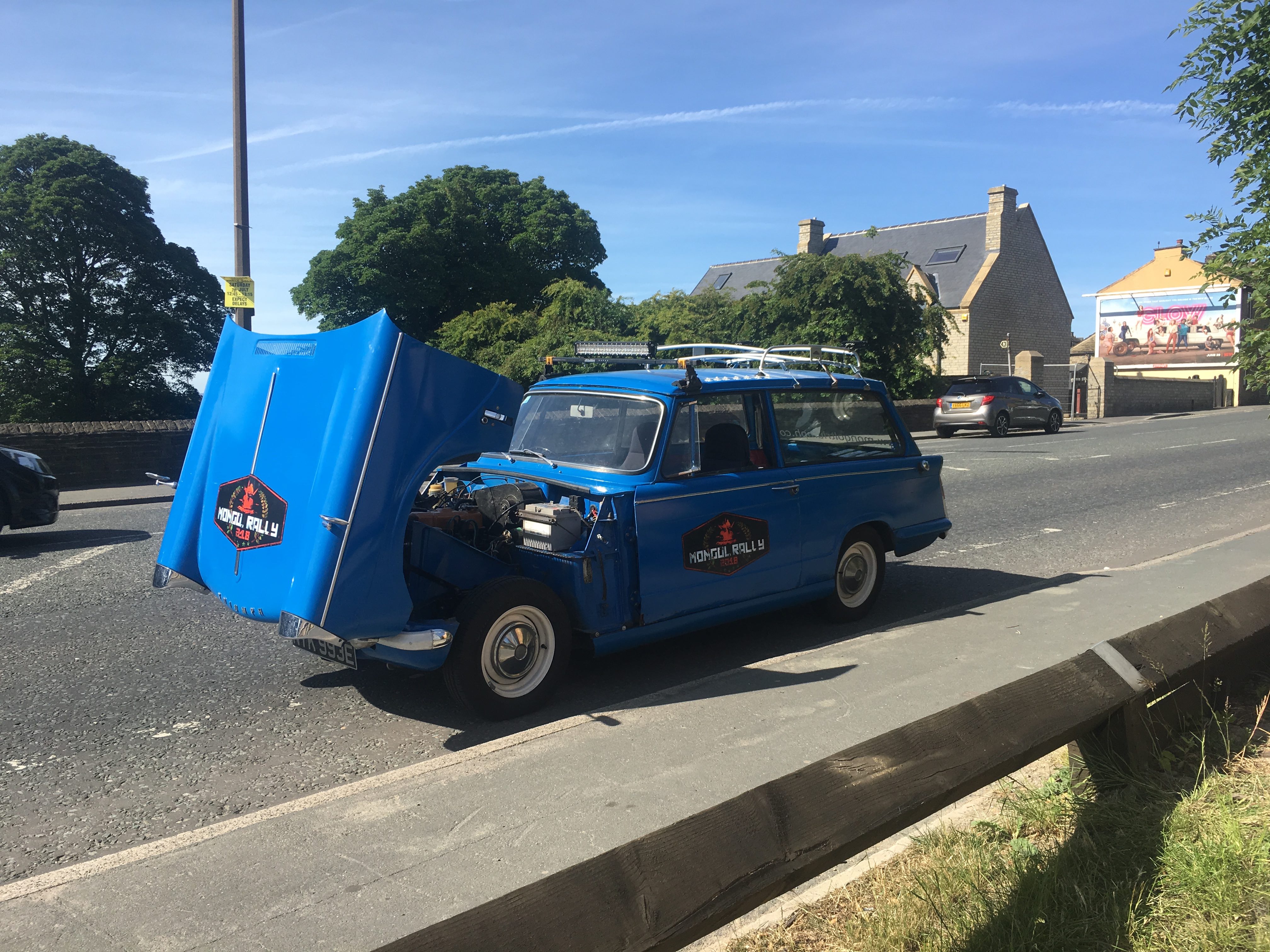 Hopefully it is fixed now, a loose connection on the coil seems to have been the issue.
Today's focus was then on fitting our sump guard, first job was to get some nuts welded to the chassis.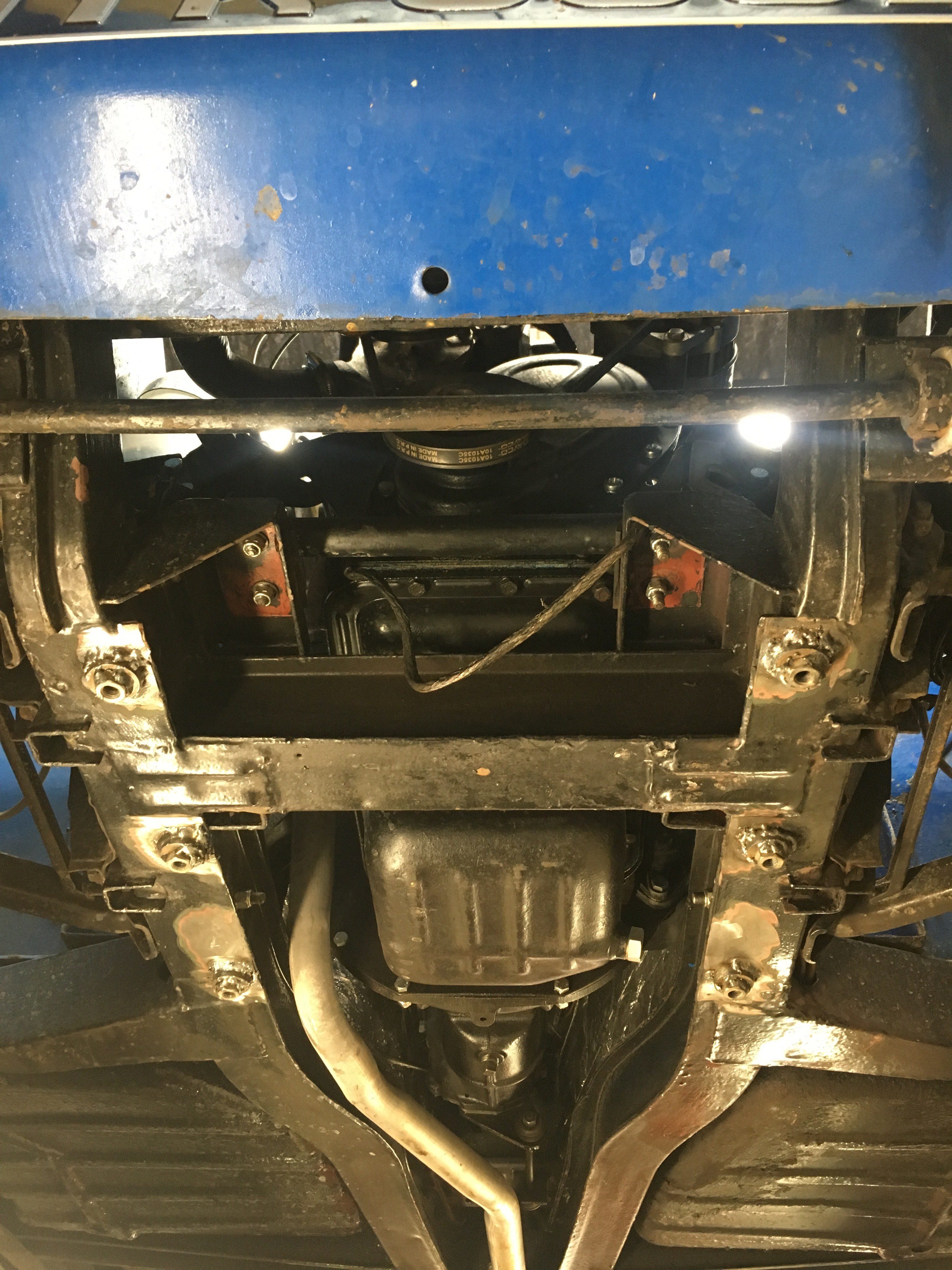 Followed by the fitting of some aluminium checker-plate we bought online and bent to shape. Seems like it should work!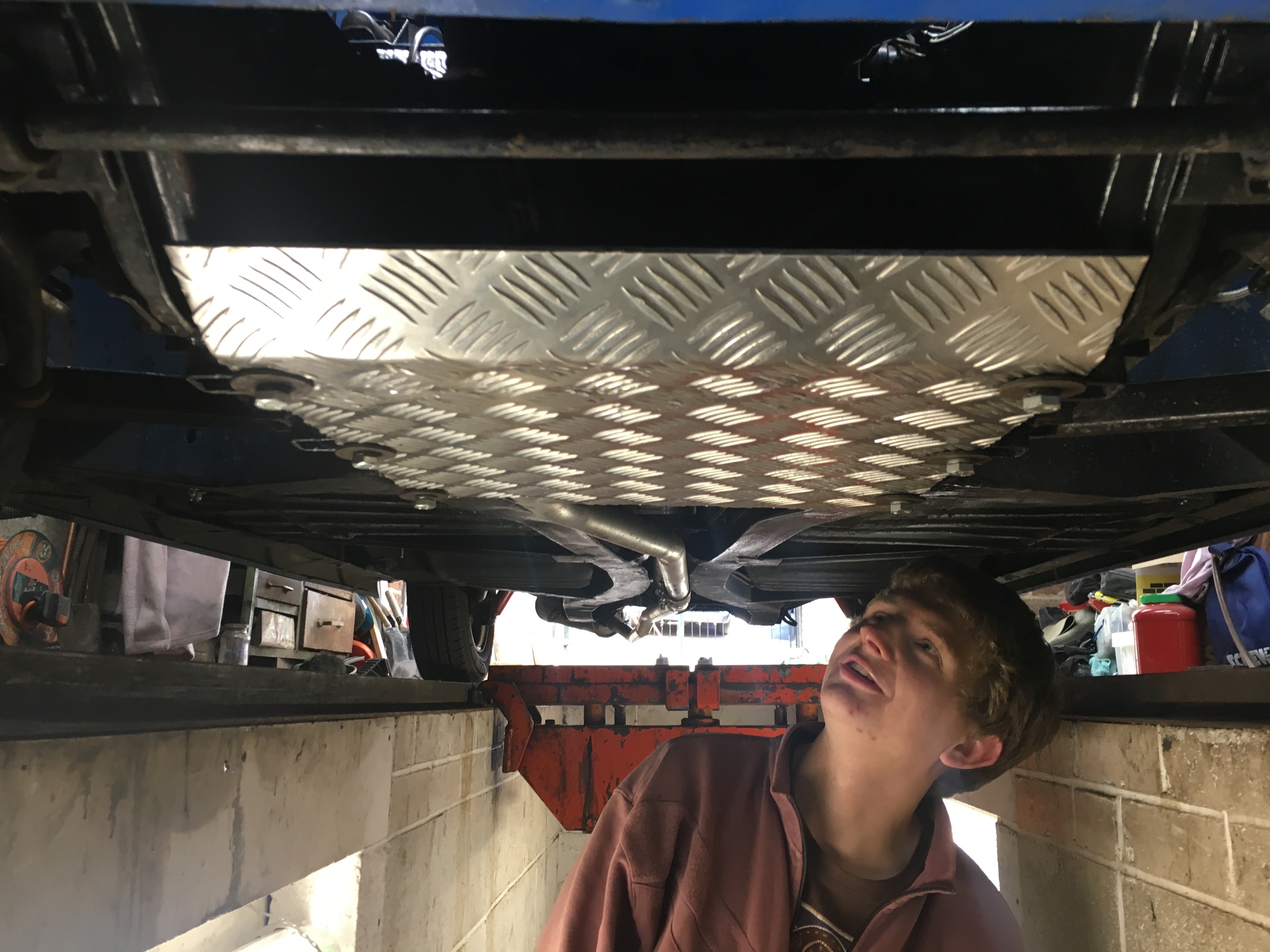 And that's it, we are now pretty much ready, well except for buying a load of supplies, which is next week's job.