Mike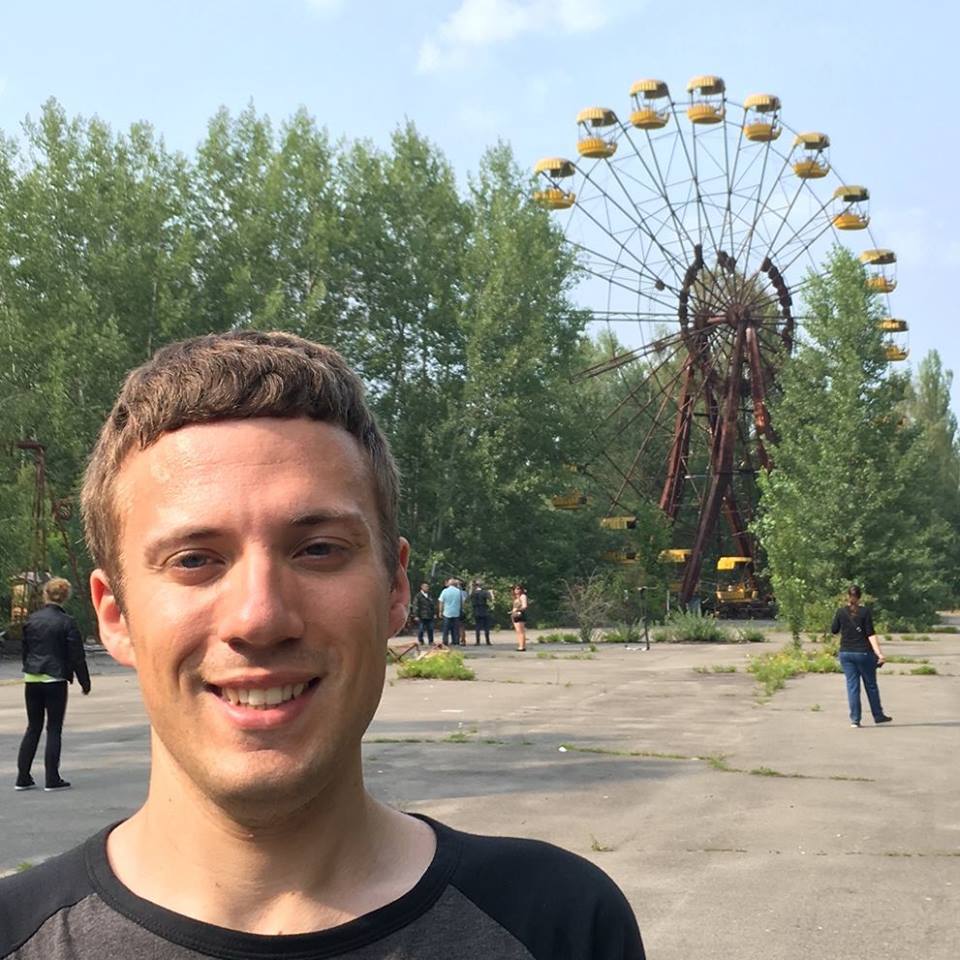 Yorkshire born and bred. Escaped a few times but always brought back by the allure of God's Own Country and currently living in York. I've been interested in cars and motorbikes from a young age, previous to this project I've always tinkered with modern hot hatches so this classic car lark is all new to me!
One of my main attractions to the Herald is the fact my Grandad owned one which he drove over to his home country of Slovenia back when the car was new. There are a few stories surrounding the car, the main one being that he (and my uncle) survived a fall from a cliff edge which left the car on it's roof!
David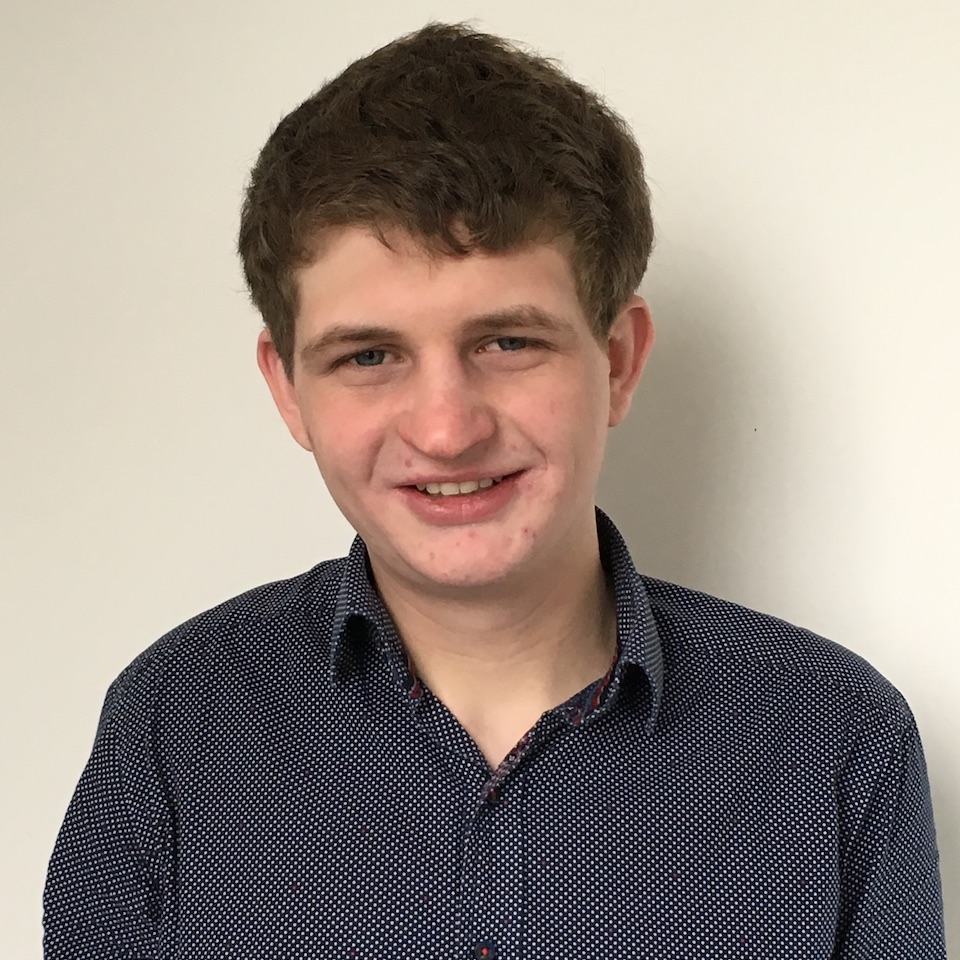 Born in Lancashire but currently working in Cambridge. Classic cars are nothing new to me as my Dad has had various classics and undertaken some ambitious projects which I "helped" with. A Herald was my first car and I've spent the last few years taking care of it's various issues. Although, completely rebuilding a car is uncharted territory. My Dad has also had various Heralds, touring Europe and completing a Land's End to John o' Groats run in his. Fortunately for us he has also kept a good supply of spares which we will be "borrowing" in the name of adventure.